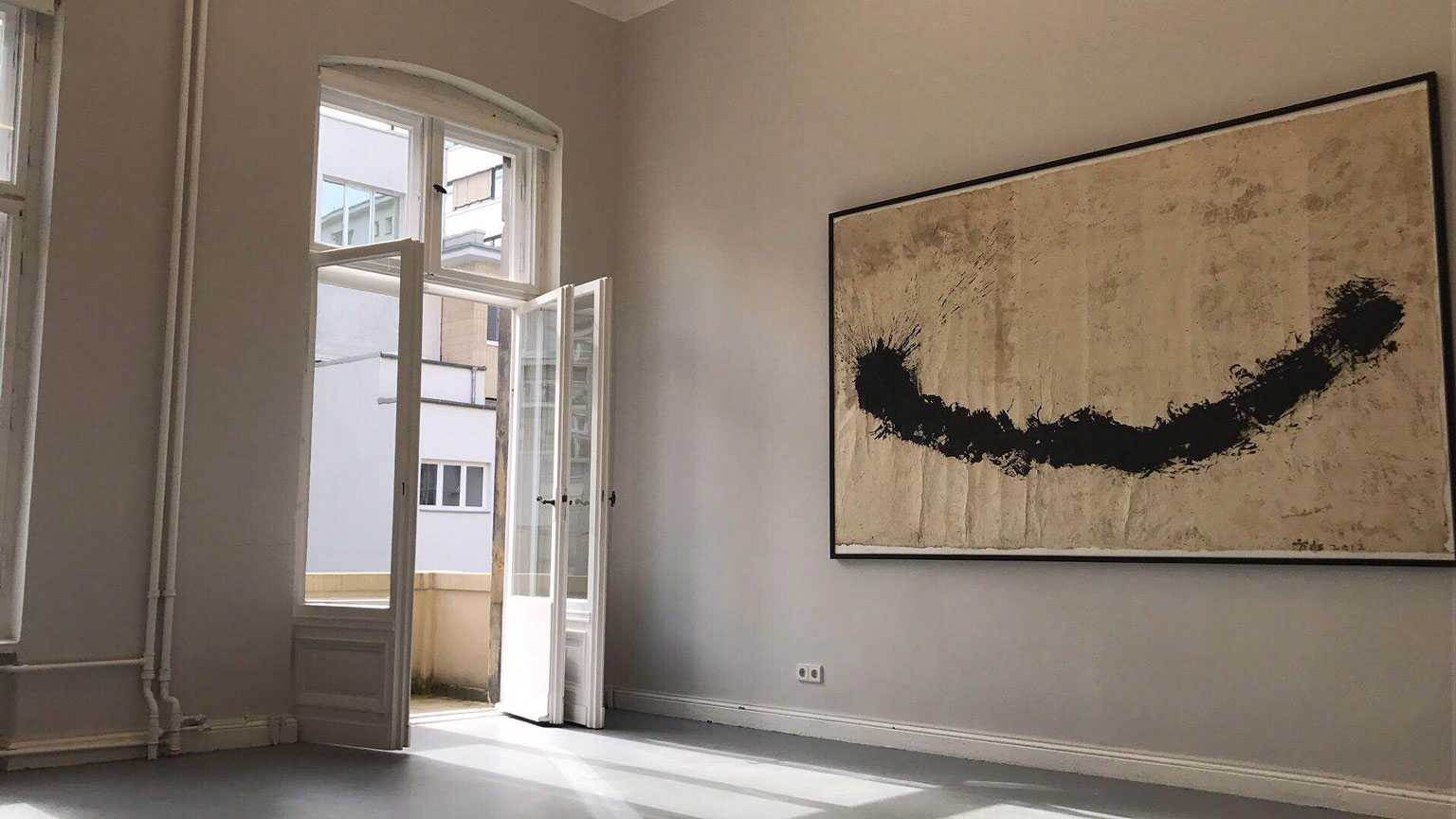 ---
The underlying elements of tension in Zhang Fangbai's art form a part of the creative dynamic that holds together diverging elements in his works. In this case, the tensions occur at different moments, indefinite, blurred, veiled, or even unsure. The subtle lines and shapes of traditional Chinese ink paintings rooted in calligraphy and grounded in the artist's Taoist- influenced understanding of nature gently collide with the densely opaque forms of western abstraction. The secret voices of inner consciousness layered in ambiguous sensation oppose more obvious figurative imagery that pulls the viewer's attention in the direction of the external world. On another level, the tension of opposing elements of traditional and contem- porary Chinese life expressed in the works of Zhang Fangbai's art is a part of their appeal. Added to these forces are the inevitable tensions between the material and the spiritual as the artist contemplates the forces of life against the inevitable in his search for the meaning of human existence.
Using mostly black ink, Zhang Fangbai recontextualises traditional Chinese media in combination with oil colour to create spiritually strong images on canvas and paper. In the mid 90's he started to work on his eagle series, using the symbol and epitome of power and strength. With each brushstroke bringing him spiritually closer to earlier generations of Chinese artists, the revelation of loss of power and humiliation becomes integral, further influencing the direction of his work.
Born 1965 in Hengyan, Hunan, Fangbai studied oil painting at the China Central Academy of Fine Arts in Beijing. From 1991 he taught Art at the Hengyang Normal University and from 1995 oil painting at the Tjanjin Academy of Fine Arts. He has been teaching Art and Design at the Youth Politics College in Beijing since 2001. Many of his works have been shown in exhibition projects, including in the National Art Museum of China, Museum of Contemporary Art, the Today Art Museum in Peking and the 55th Venice Biennale.
---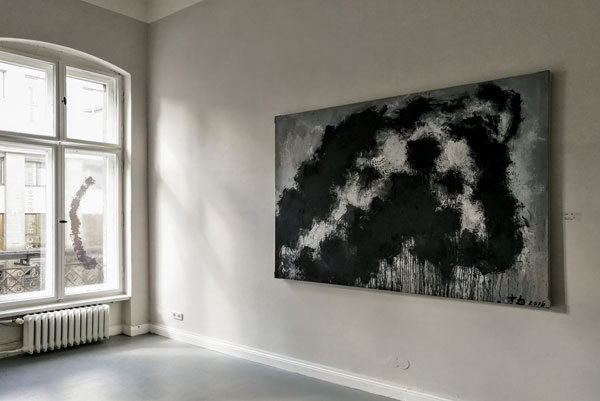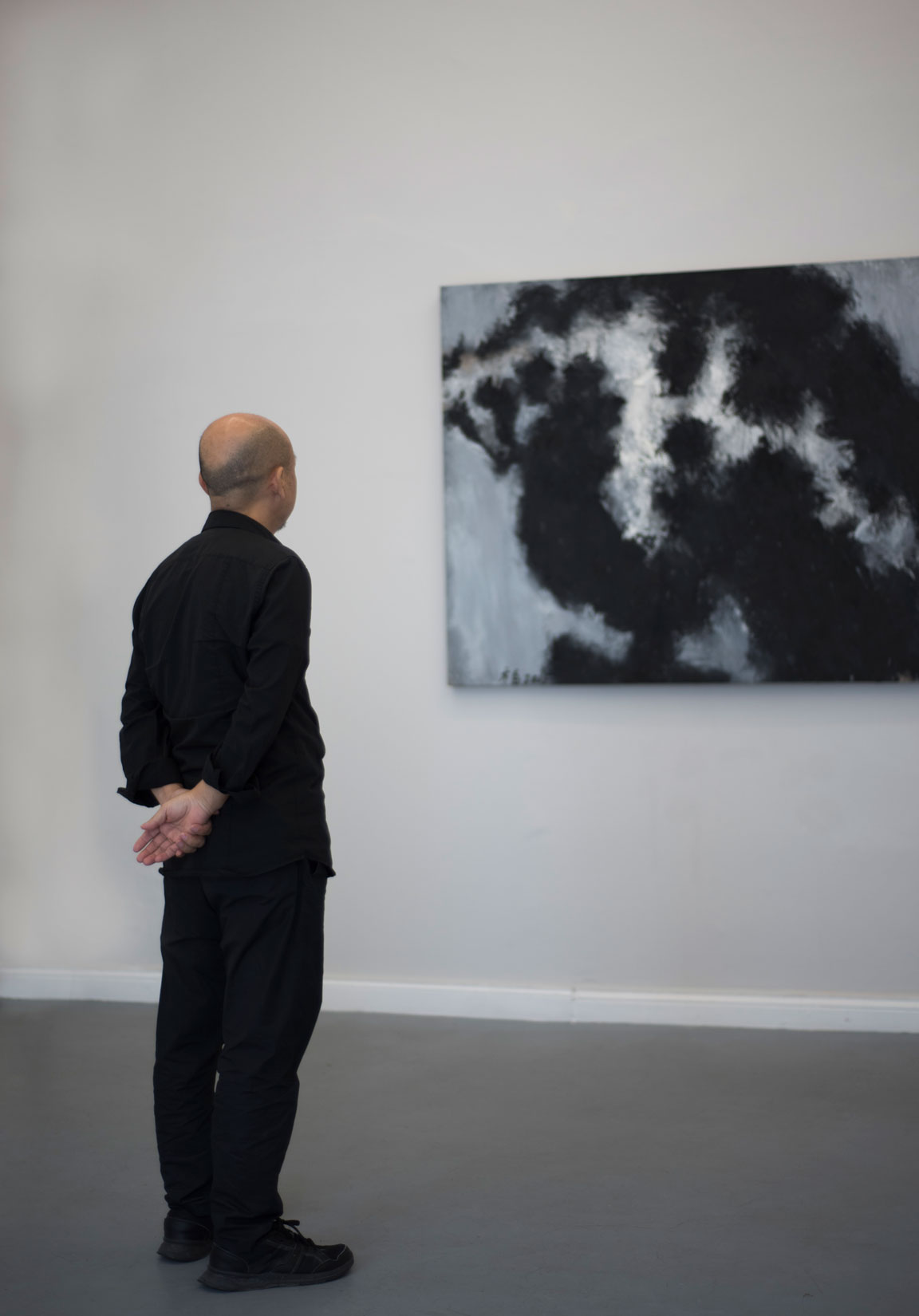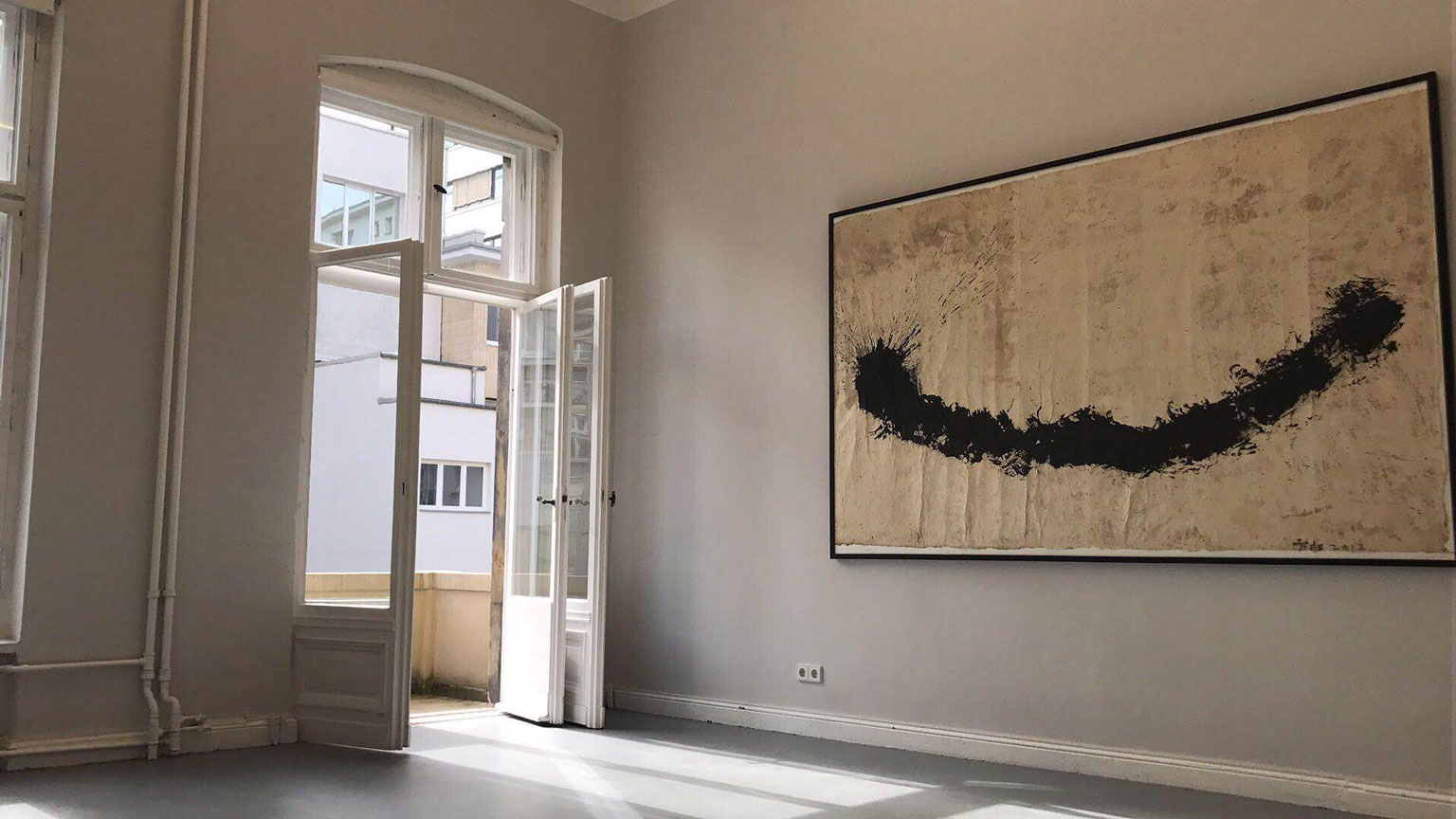 ---