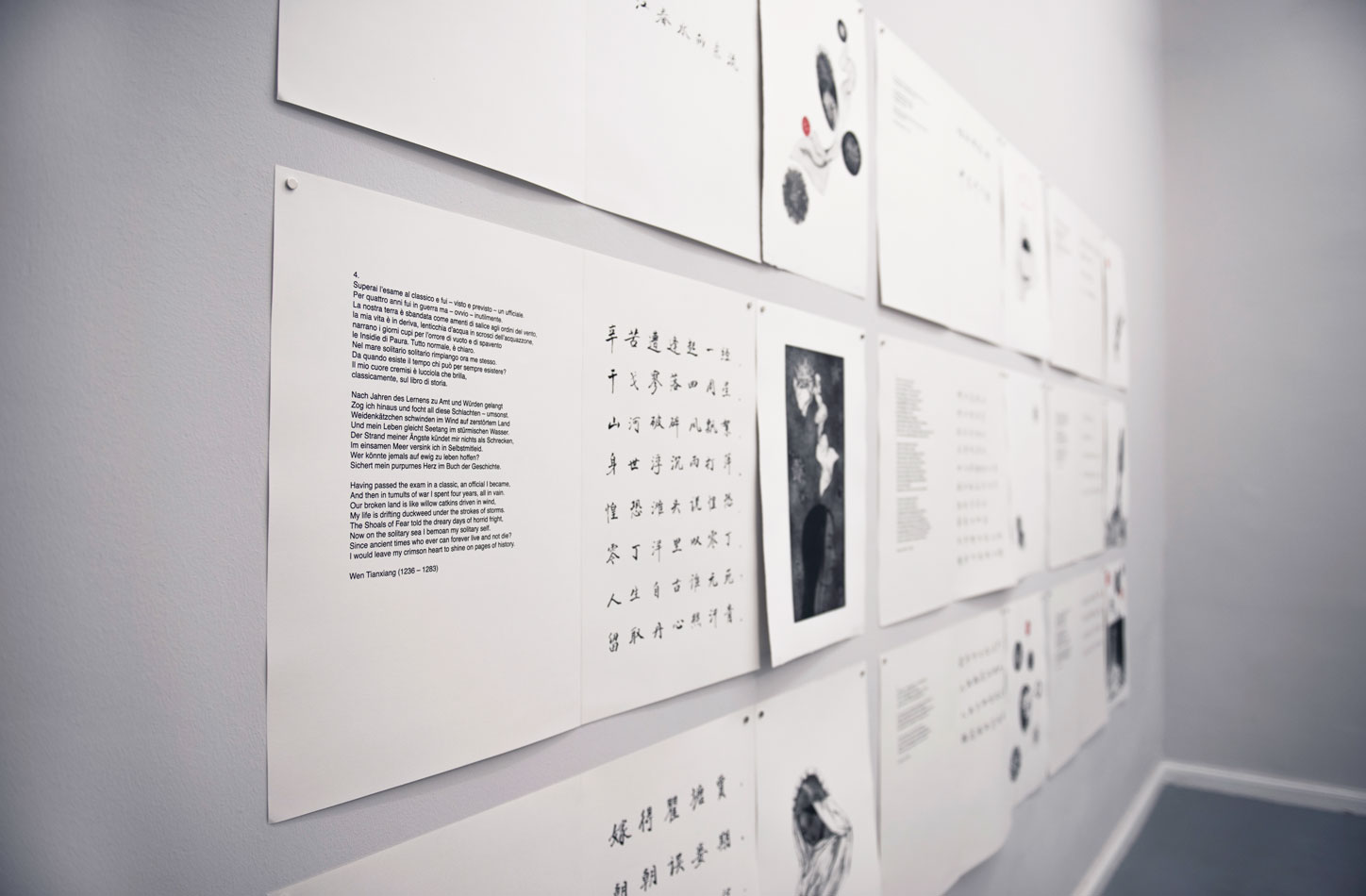 ---
The exhibition Viral Love presented works by Ristow from 1998 - 2017, including the series "Pink Panther", "Venus Virus", and "Viral Outbreak", as well as her latest series "Meduse", bringing together both painting and installation.
The exhibition opened with a costumed lecture performance and included several Sketches, collages and metaphorical works, combining poetic texts with historical narratives from across the centuries.
Ristow's work encompasses a huge range of artistic expression: rawing, printmaking, painting, installation, multimedia, sculpture, performance, street art, cultural education, museology and artistic research. In all of these different techniques, her international experience and profound knowledge of cultural history find vivid new contextualisation. Ristow is always working on long term serials like
"The Adonis Deposit", "Lonesome Heroes", "Cinacittà" and "Viral Outbreak" - often inspired by cinema or digital media. Susanne Ristow was born
in Lübeck, Germany in 1971.
---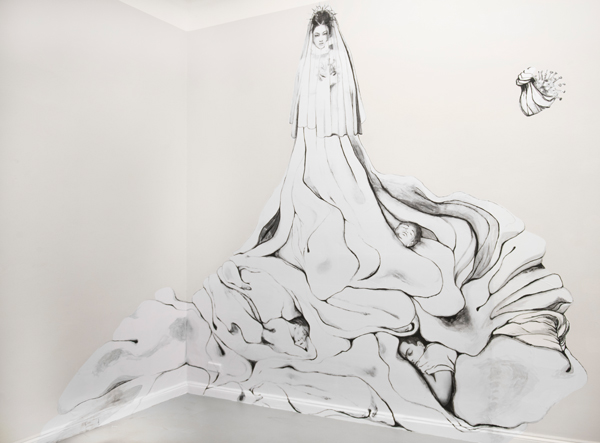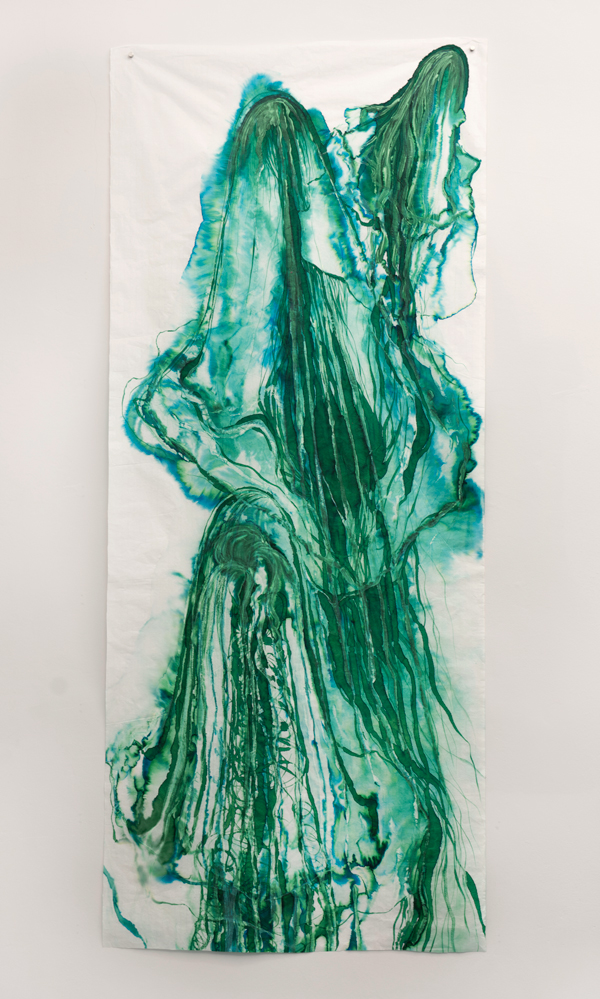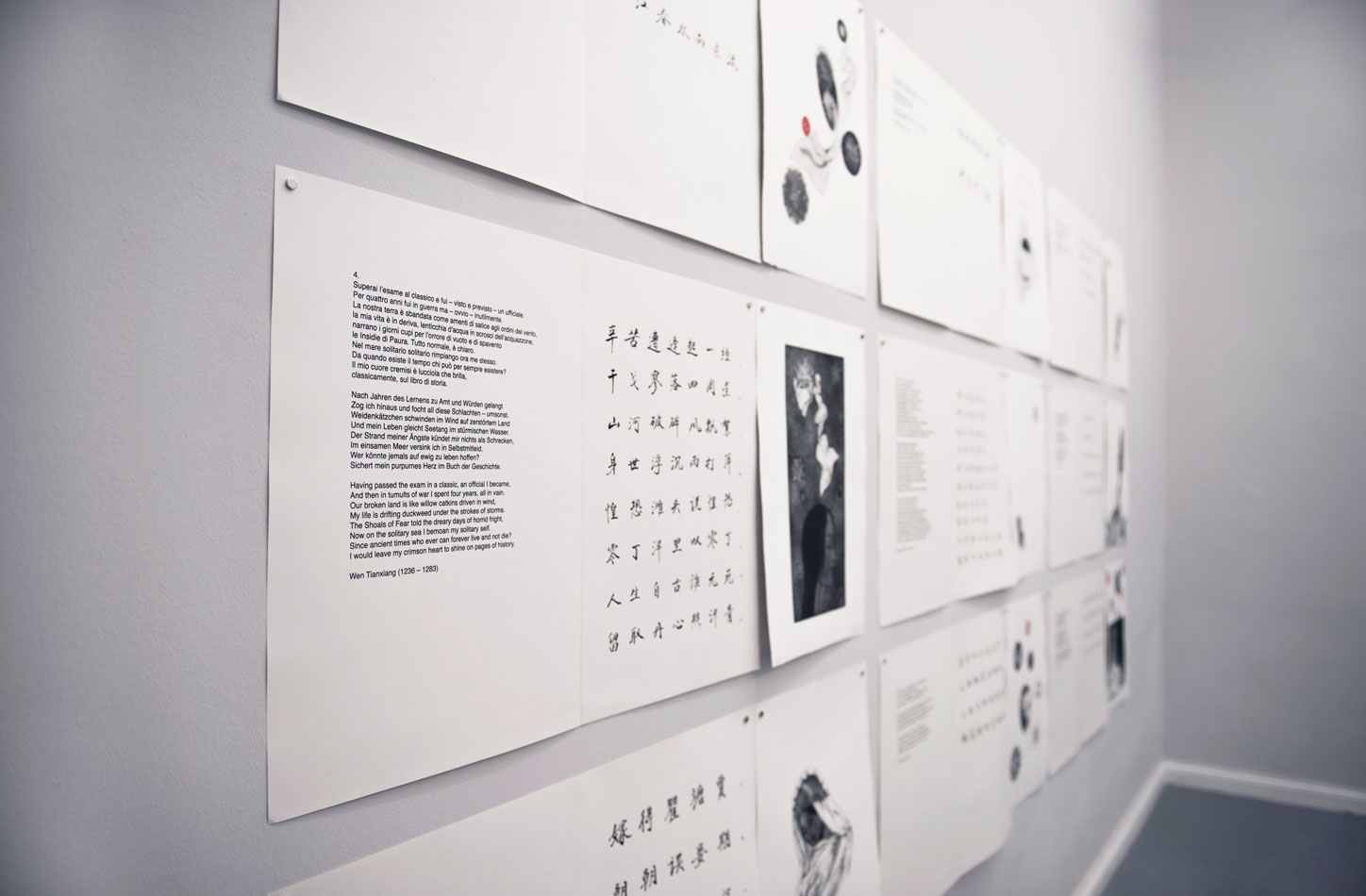 ---