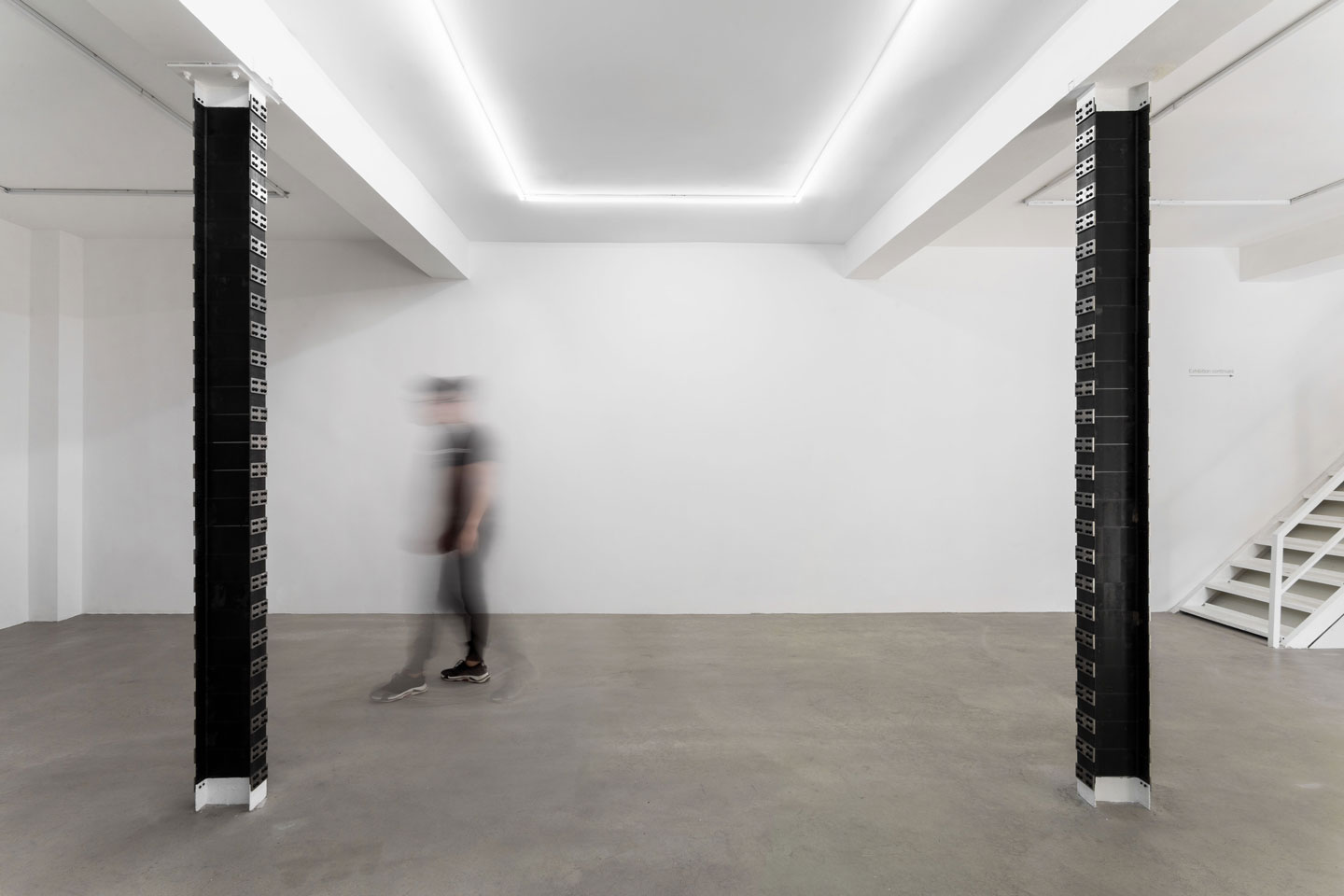 ---
In a site-specific exhibtion developed especially for the space at XC.HuA, Matt Hope presented sculptures characteristic of his exploration of machines, speakers and scrap metal. Drawing on his experience of and love for rave culture and its monumental music equipment, a sound system was created for the gallery courtyard - not for background music but as an integral part of an exhibition machine. In a not uncommon method for this artist, two pillars from the ground floor were totally replaced, with Hope first meticulously building a copy of each pillar composed of small steel shapes stacked together, then cutting out the former columns and slotting in his new creations.
Some of Hope's most formative experiences can be clearly traced in his work - a total immersion in rave and sound system culture, most significantly with speakers, as well as working on building sites. Rave culture and engineering technology, both with their promises of utopia, are treated with obvious enthusiasm as well as a certain critical distance, perhaps even tending towards nihilism.
Matt Hope engineers mechanical objects and sculptural works comprised of steel, custom hardware, machinery and audio components. Elements such as speaker systems, solar panels, vehicles and shipping containers are combined into electromechanical sculptures that operate on a human scale and invite environmental input.
Growing up in London, Hope studied at Chelsea School of Art, London in 1994 – 96. He received his BFA at the Winchester School of Art, Hampshire, U.K. in 1999 and earned his MFA at Uni- versity of California, San Diego in 2004.
Some of his most well-known works include The Series of Tower (2010), the London apprentice Series (2006), and 'Breath', a bike that combines various found objects, including an electro- mechanical filtration system which filters air while pedaling. "Breath" was exhibited in 2012 at Get It Louder, a contemporary art biennial in China. It is regularly mentioned in the International news in connection with China's pollution crisis.
---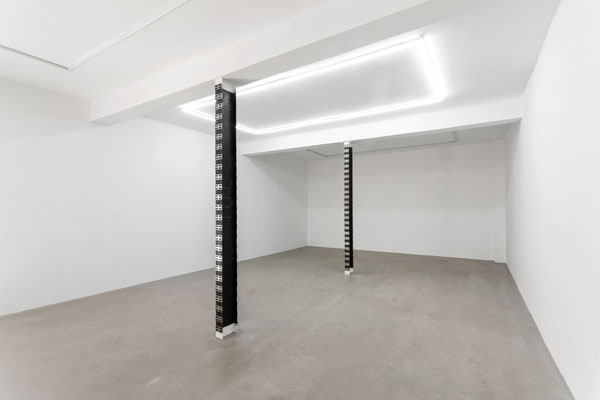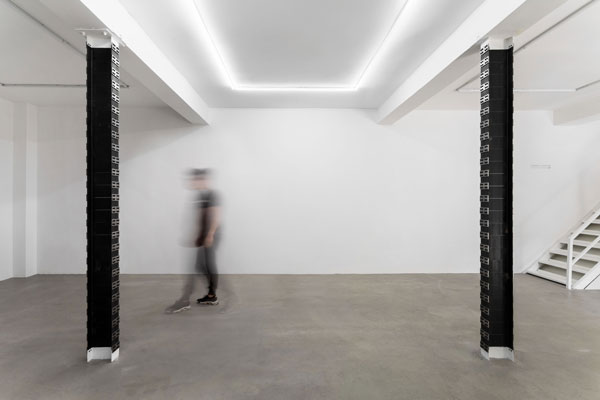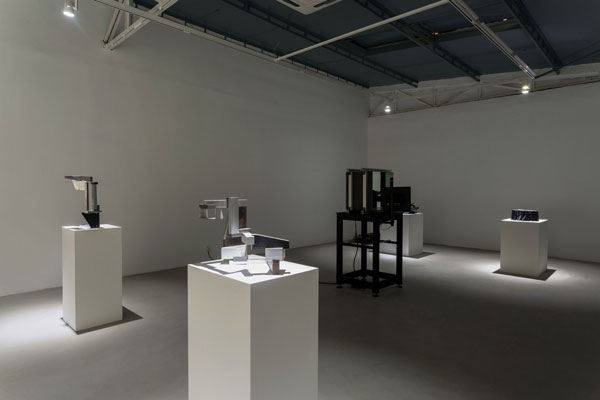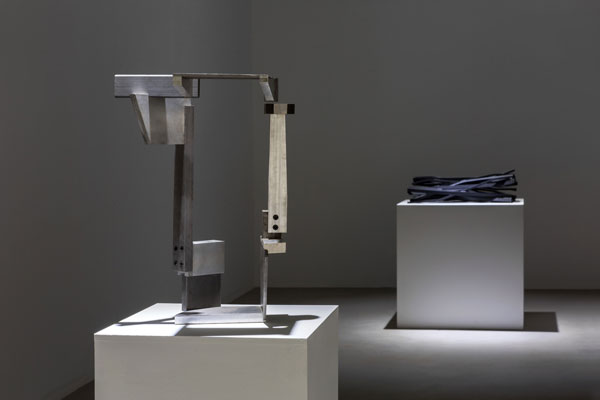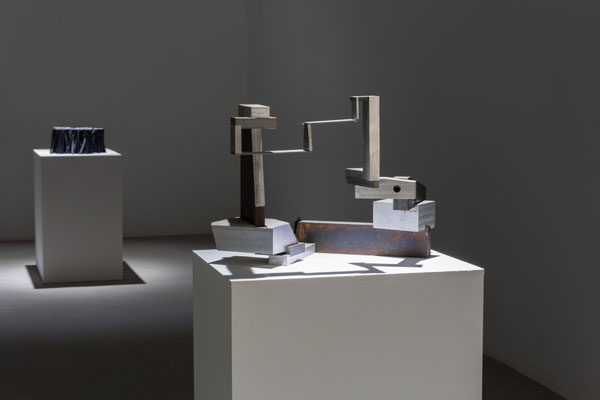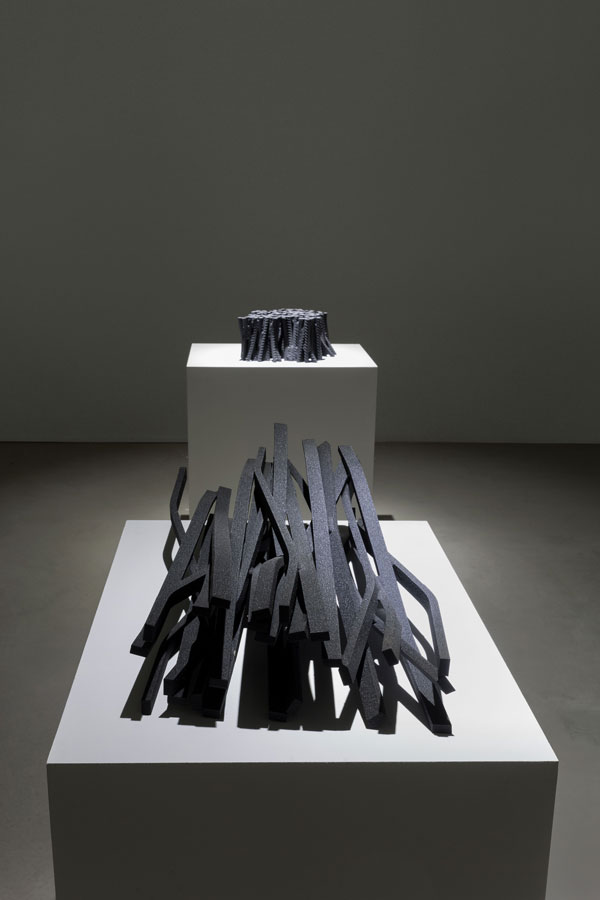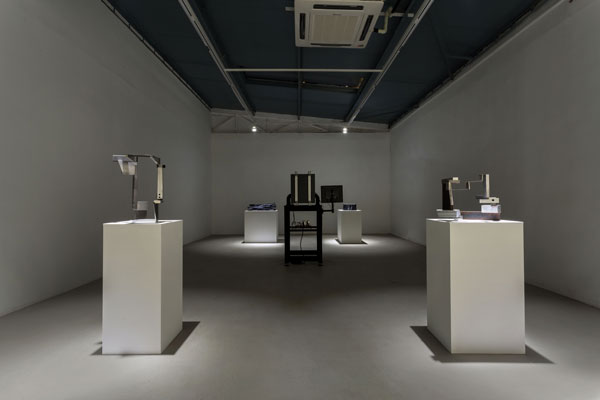 ---