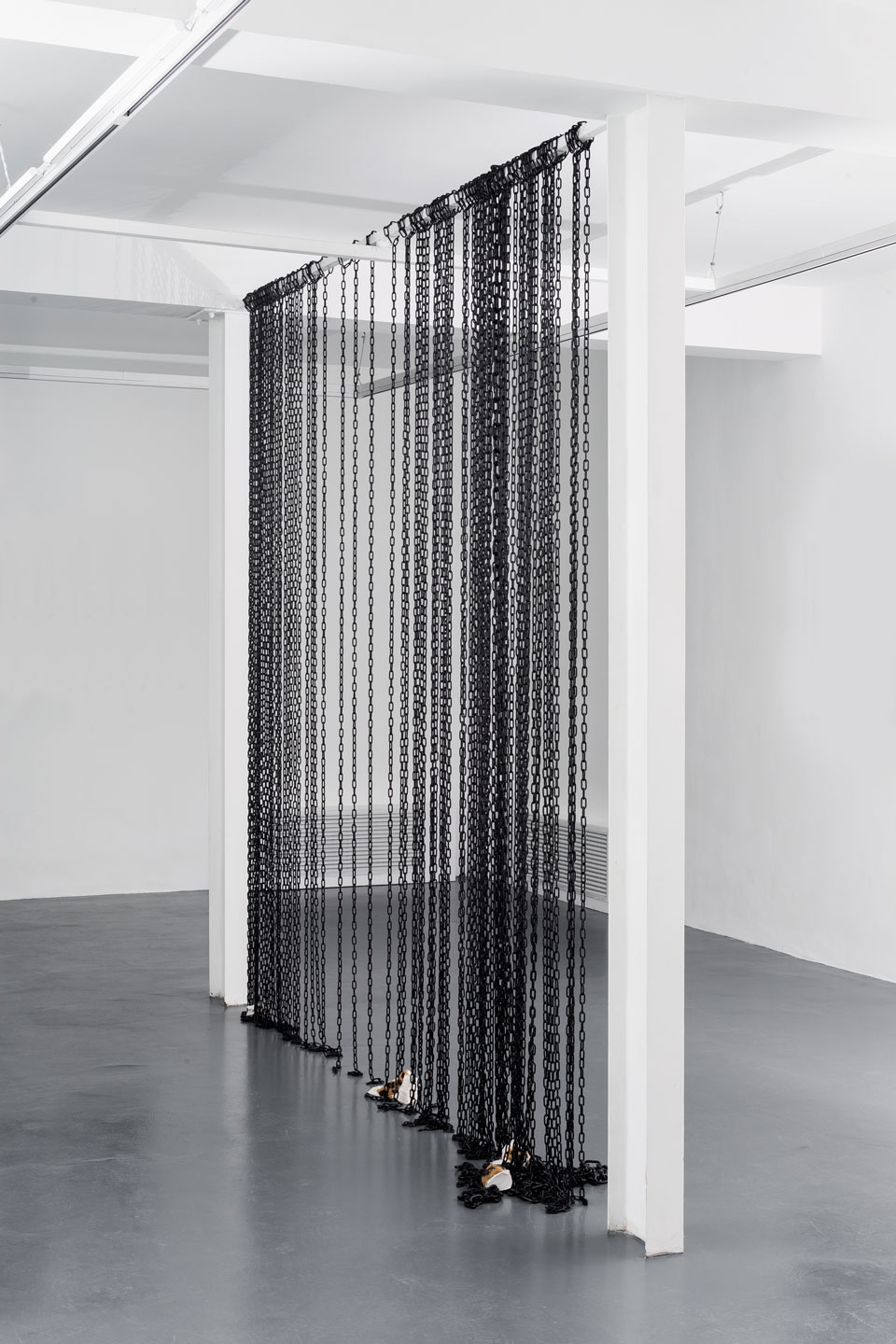 ---
In Wu Wei's work "Cage", more than 100 black trapping cages imprison the "fur" reated by the artist to simulate life in the closed range, the scattered cages placedsecretly in all corners of the gallery space. The installation also includes a dense and threatening wallmade of chains. The modern exhibition space and the poetics of war are mapped onto one another - in the tense relationship among galleries, artists and collectors, works and exhibitions make themselves "responsive", luring more valuable people through invisible rules to view exhibitions and then be cap- tured. In the negotiation of individual experience and public knowledge, Wu projects the multiple contradictions of the times we live in, and provides microcosmic and macroscopic historical sociology in continuous extension of his works, as well as speaking to the idea of the infinity and the unknown.
Wei's use of paper and metal is particular and poetic. The objects he creates seem to be alive, hairy, twisted into strange shapes captured in metal wire. Opened up to other dimensions, they create haptic, sensual irritations. His works are characterized by contrasting elements. In the negotiation of individual experience and public knowledge, Wu provides microcosmic historical sociology and projects multiple contradictions of time in the continuous extension of his works,as well as examining ideas of infinity and the unknown.
Wu Wei was born in Zhengzhou, Henan Province, China in 1981. Wei earned a BFA from Henan University in 2004, and continued his studies at Experimental Art Department, Central Academy of Fine Arts where he received an MFA in 2012. Wu Wei has exhibited in Beijing, Shanghai and many other cities throughout China and also internationally. He has won several awards including the Top Prize of The Sixth Saint Angelo Shiny Artists Ceremony, and the Art Trend Award of the 3rd New Star Art Festival amongst others. Wu Wei has taken part in the Art Residency project in Vienna and Berlin. He currently lives and works in Beijing, China.
---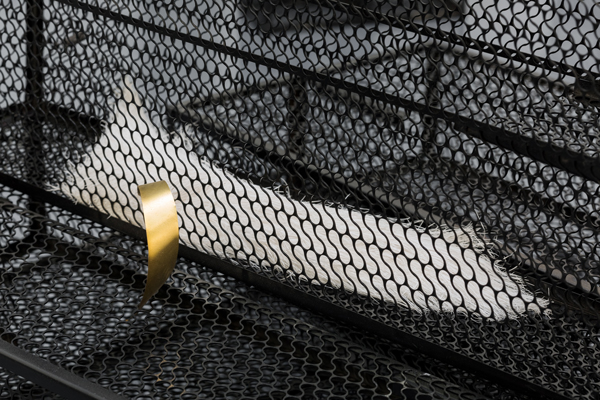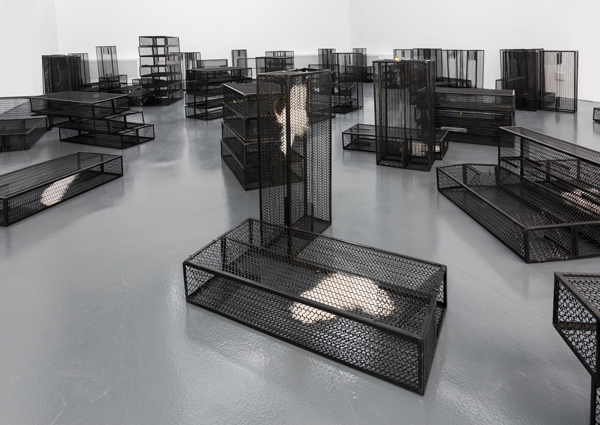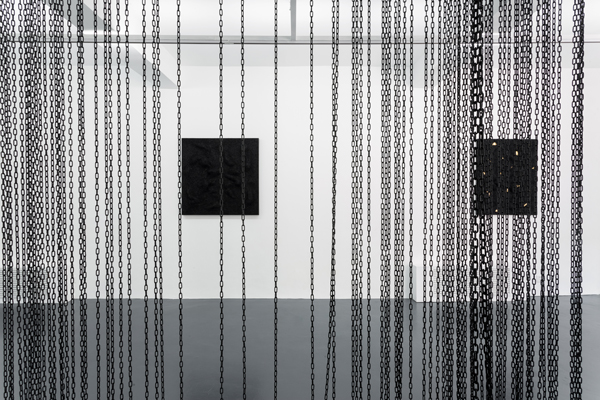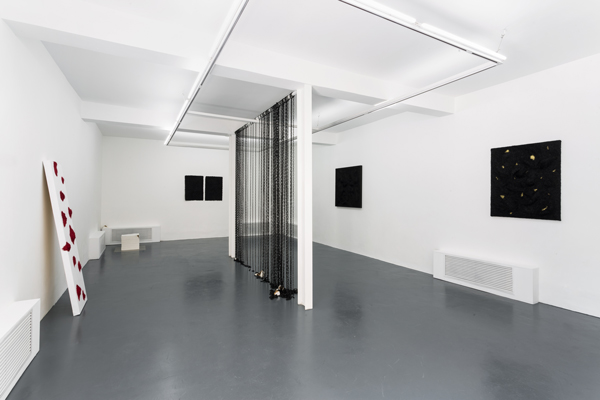 ---