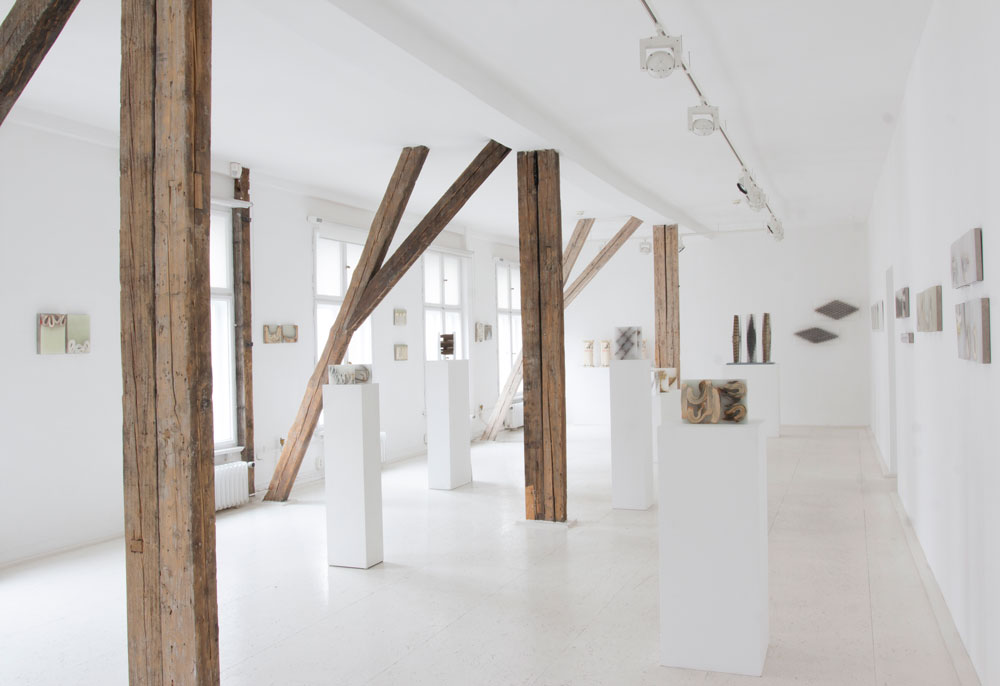 ---
XC.HuA+ is thrilled to present its premier project, Paraffin Object, featuring refined, intimate art objects produced by Dorothea Reese-Heim from her ongoing series 'Versiegelte Schriften'.
Dorothea Reese-Heim's unique style is based on her approach to material in relation to form, shape and presentation-techniques. With 'Versiegelte Schriften' the artist presents a prolonged investigation into working with books and other paper related objects, as a means of artistic expression. This series dates back to the early 2000's; it is the result of extensive experimentation and manipulating books, pages and paper into objects of exaggerated, elevated meaning.
The book as we know it, is an object that serves as a metaphysical container for knowledge and information. It is a tangible, viewable object by convention. By removing it from the sphere of convention, in other words, by manipulating the object in such a manner as to making its content unrecognizable, or inaccessible, the object becomes something wholly new altogether. And yet, it still remains identifiable to us, now however, as a paradox or impossibility: a new aesthetic. Relieved of language and content, each object is attributed an unique aesthetic, but still evokes mental images of its former self.
Dorothea Reese-Heim intuitively employs paraffin, a substance similar to wax, to preserve cut sections of books in perpetual motion. On the one hand, the object is permanently fixated in an altered, estranged state. On other, the suspended object remains recognizable. Moreover, by implementing paraffin the artist is able to create a wax-like aesthetic which establishes the mental link, or memory of the candle. Historically, the candle is associated with Western writing culture. Additionally, wax tablets were a precursor to the manuscript, which ancient Romans used due to the reusability of the substance.
In 2005 Reese-Heim exhibited the series 'Versiegelte Schriften' at Üblacker-Häusl in Munich. The artist has received numerous awards including the Merit of Honor of the Federal Republic of Germany.
---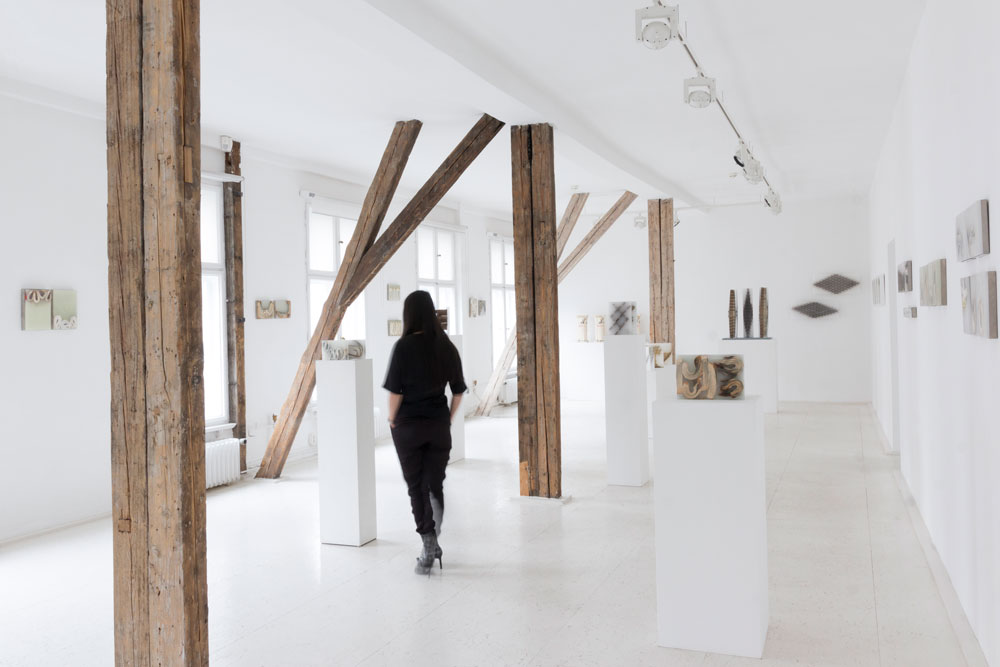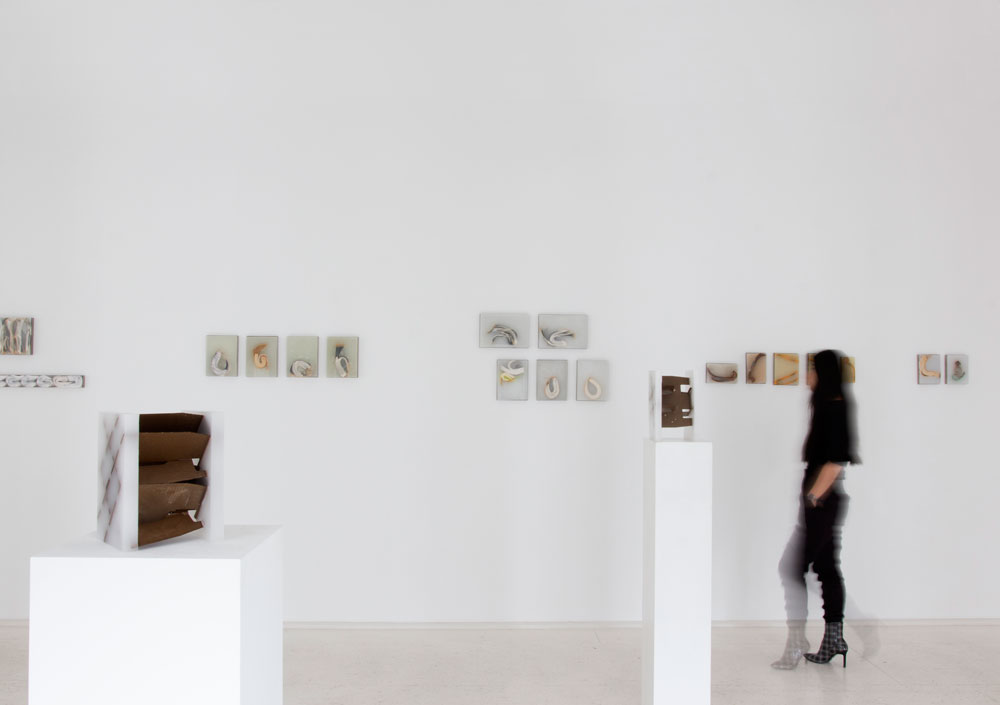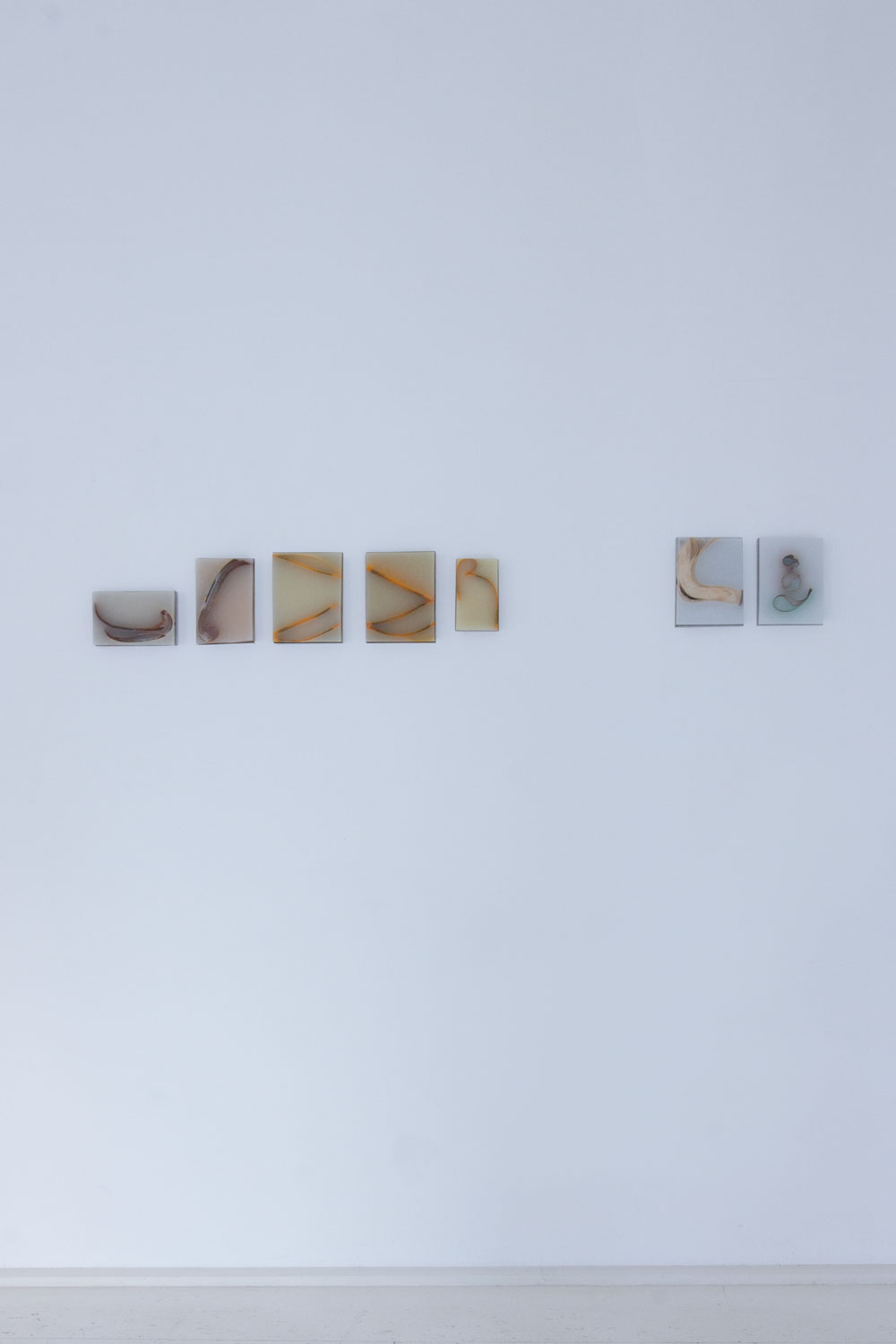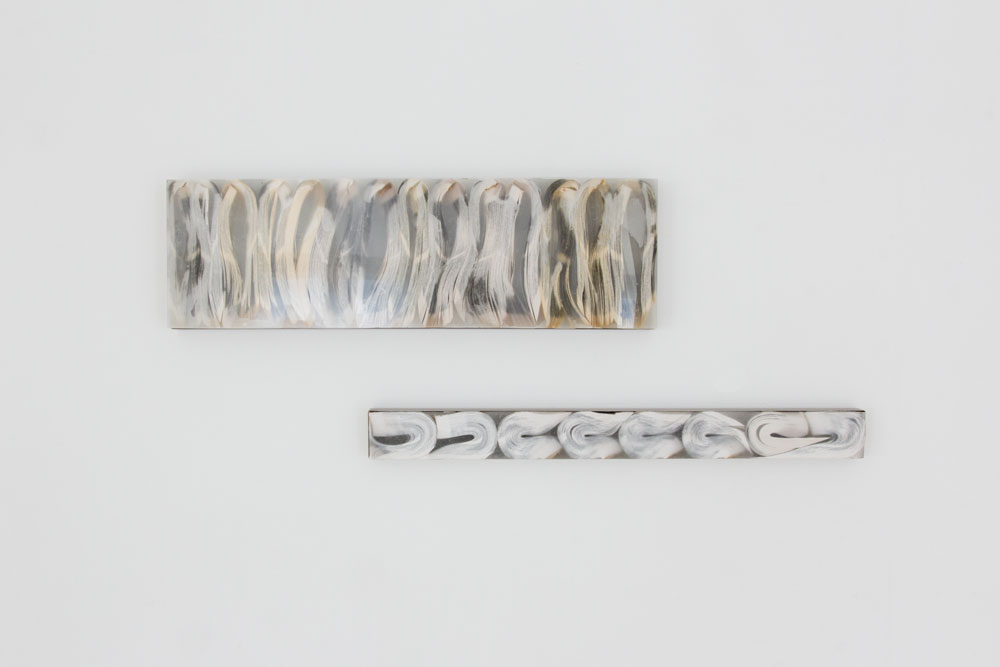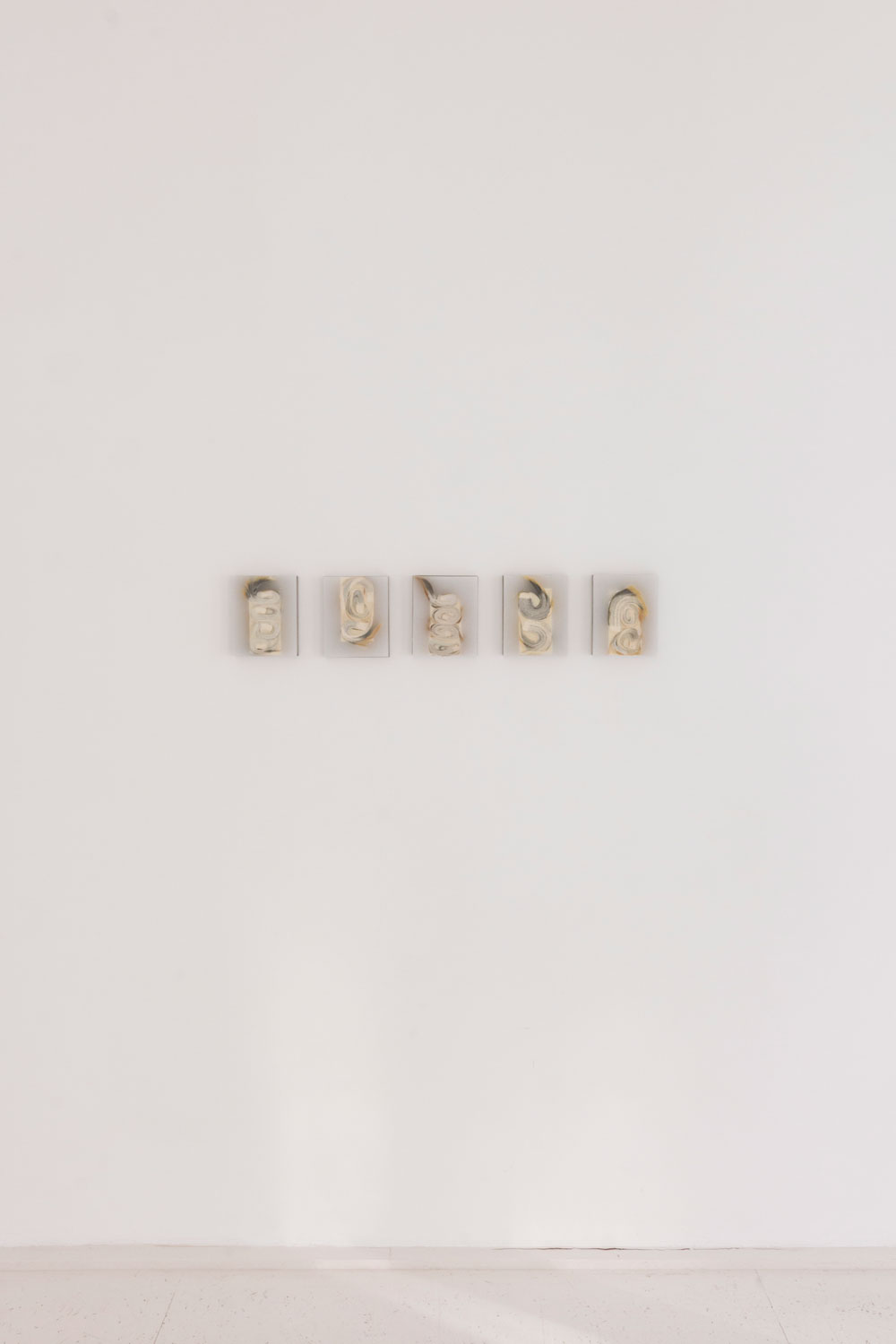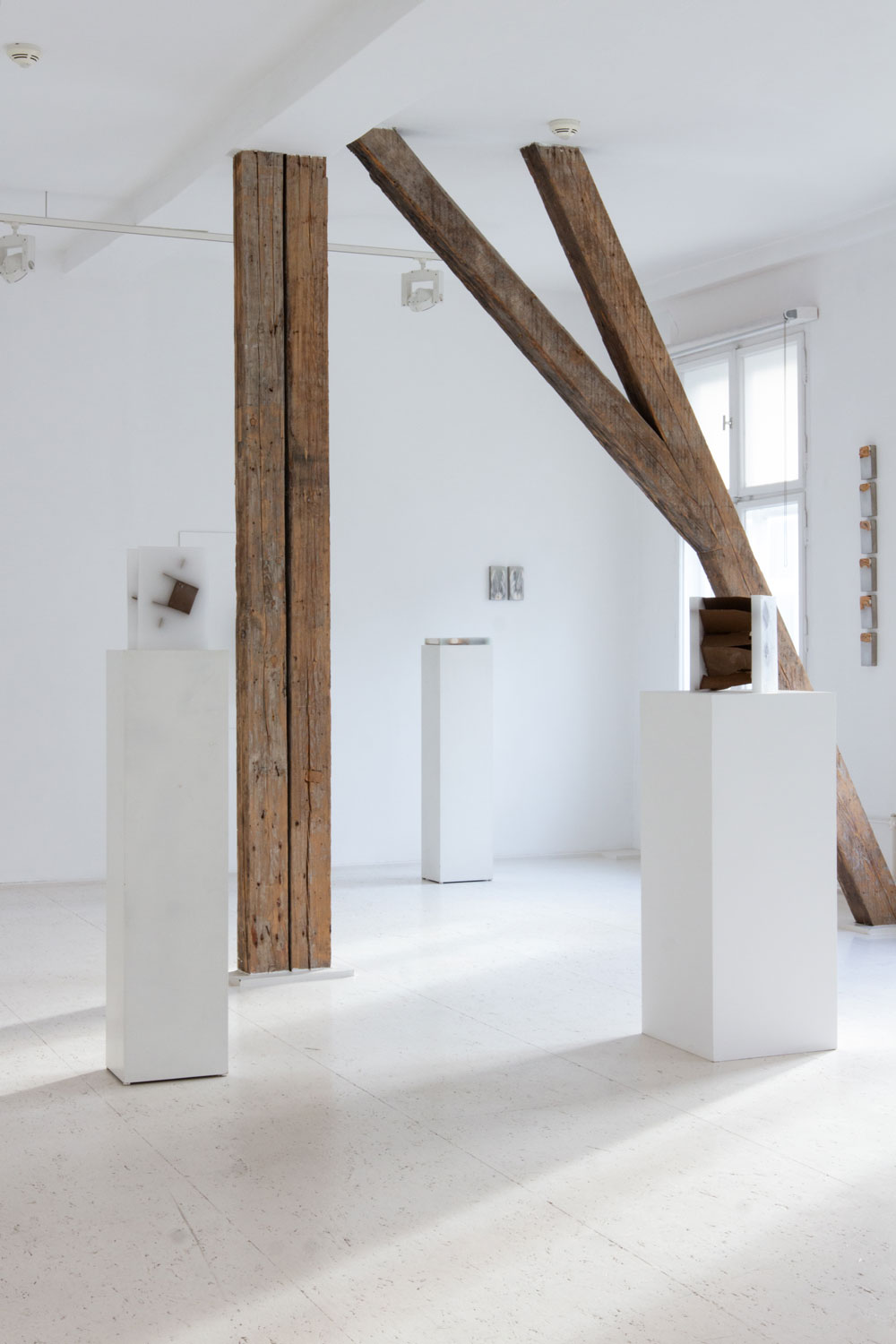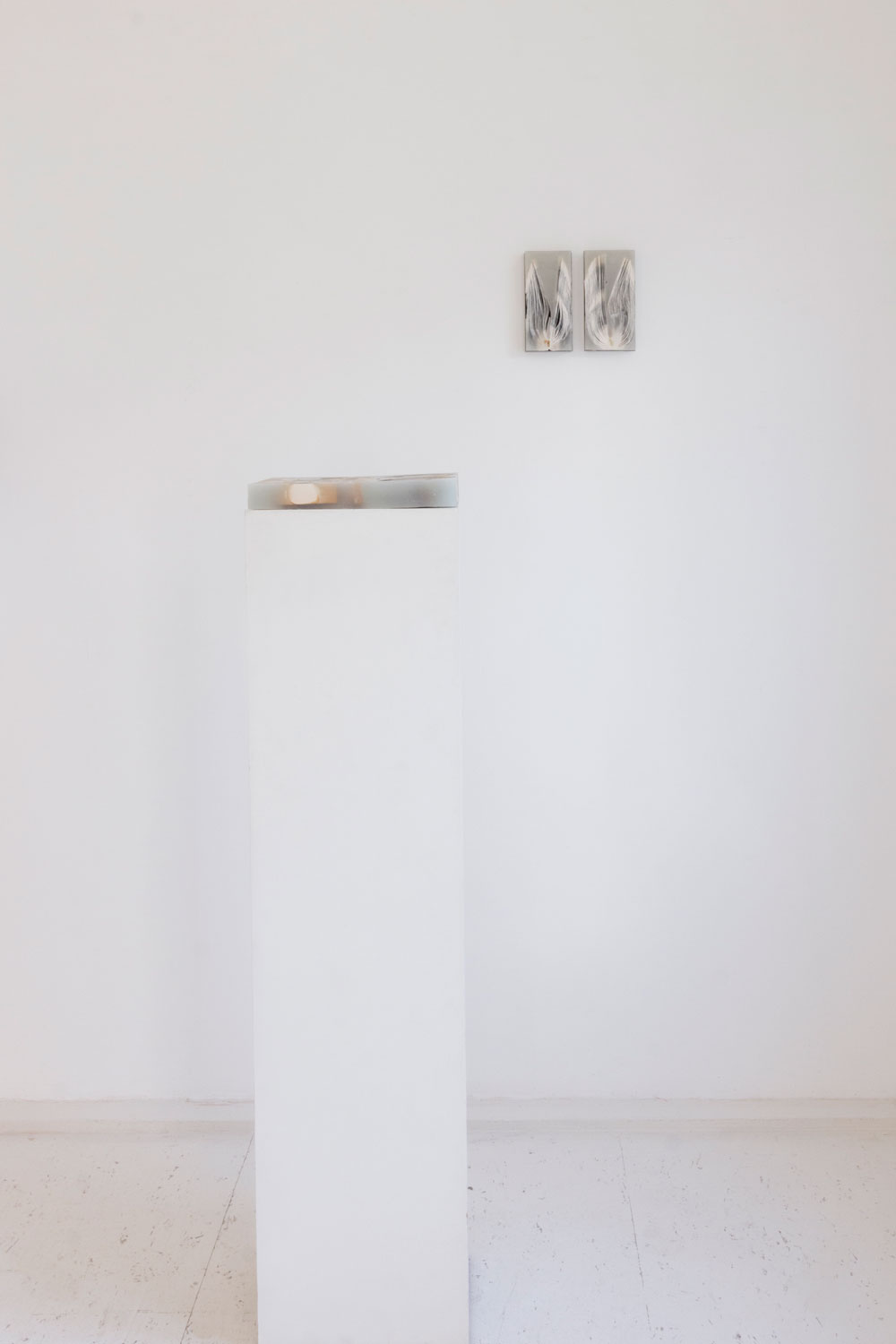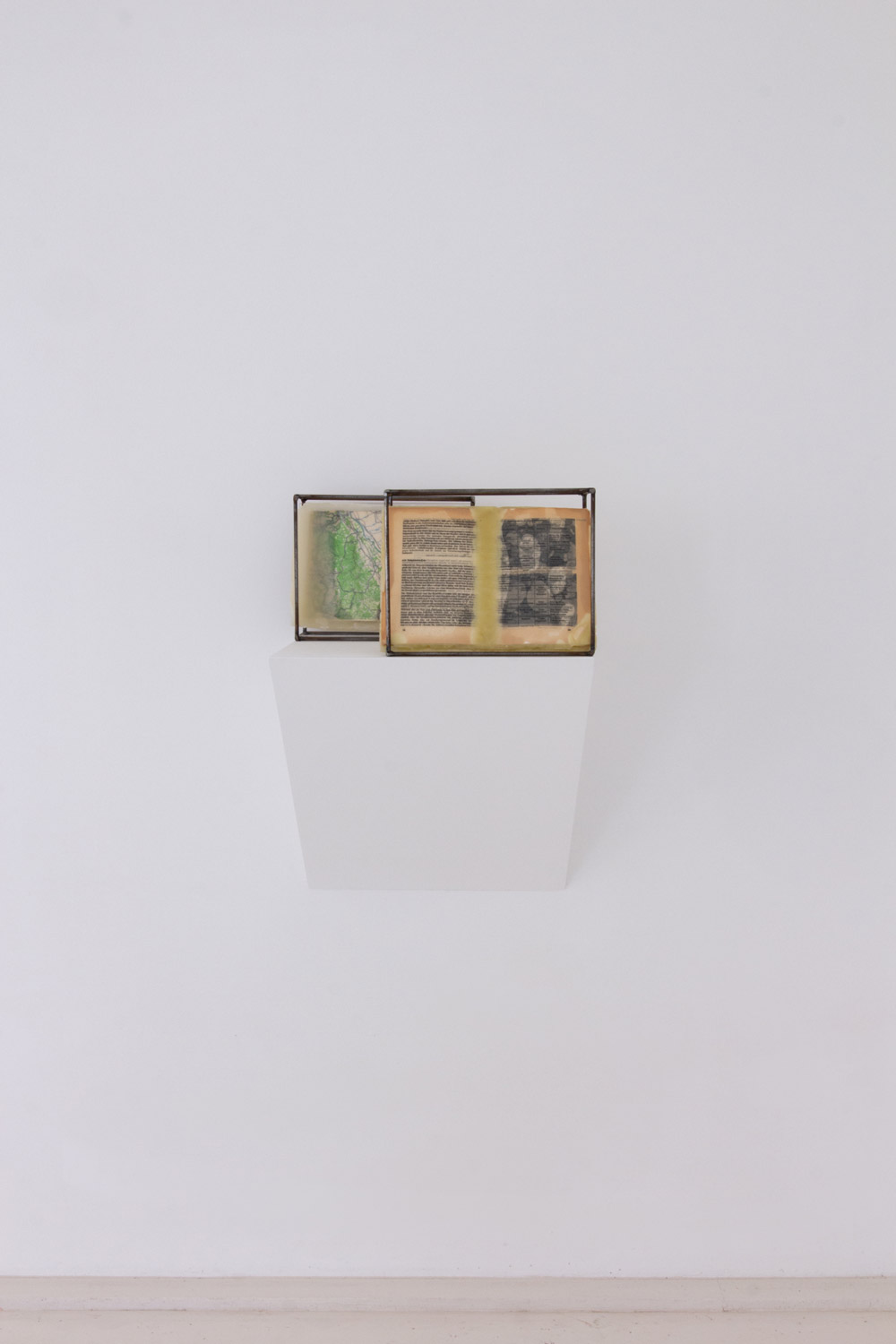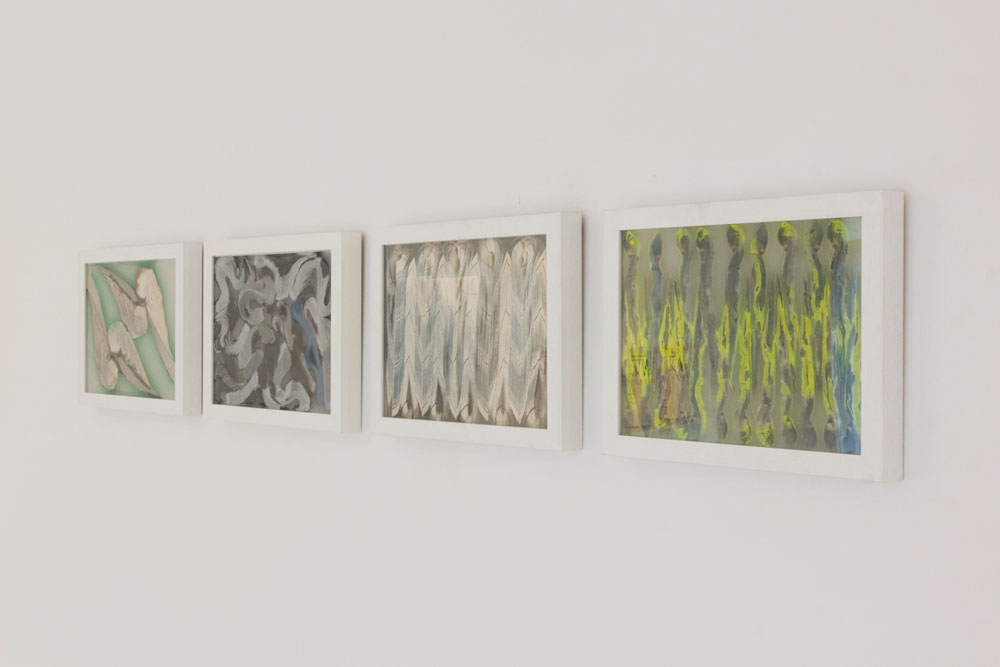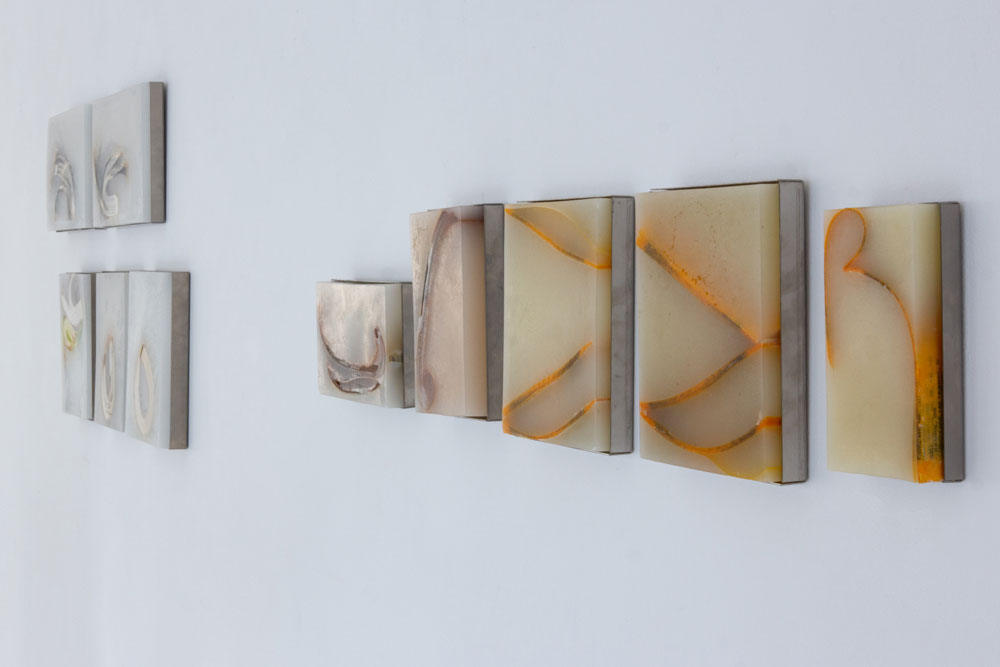 ---