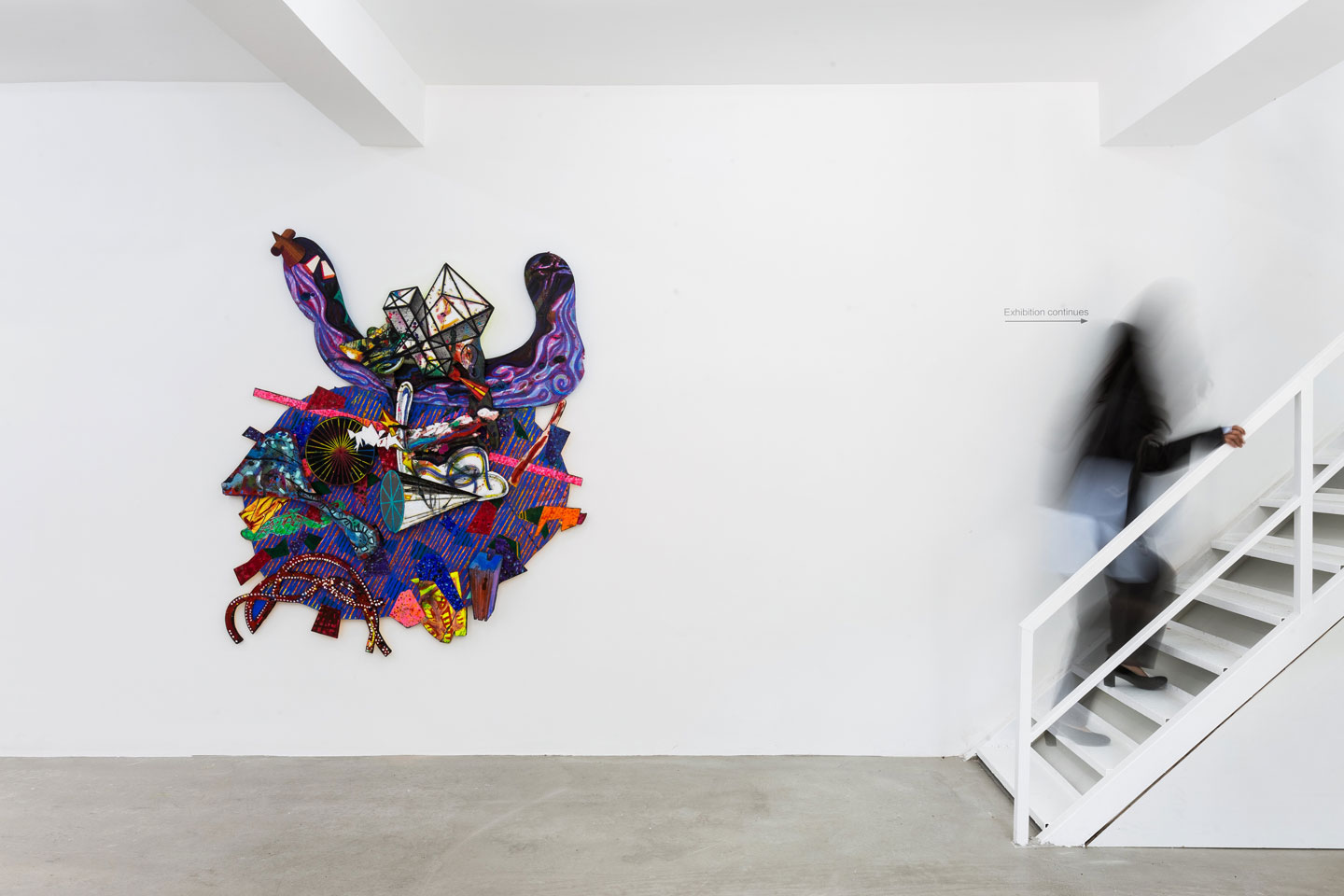 ---
"Landscape is our environment, our connection to the world and the setting of our lives. We never see it as a separate "other", outside ourselves and comfortably detached from our being. It is all around us; it is above and beneath us, and our movements through it are governed by our aware- ness of both the comforts and dangers it contains." - (M. Downs)
For Enigmatic, Michael Downs presented a series of wall works referencing the ancient geology of the land and the hyper-urbanization of contemporary times. Often taking a viewpoint from the sky, they offer no stable pers- pective but swirl and seethe, alluding to Chinese characters and ink and watercolor painting. Both image and object, painting and sculpture, these works speak to the human body and haptic impulse that we know from our childhood. Fluorescent paint on the reverse casts coloured shadows against the gallery walls, evoking the complexity of neon and sulphurous light, and the tangible-intangible air of the Chinese city.
Michael Downs' drawings reflect on compact realizations of insightful moments in daily life. They can also be understood as landscapes of social encounters transferred into abstract works. This is to express the organic nature of perception; we experience the exterior world by the saccadic burst of information gathering interspersed with less alert passages of time. It bends and flows in ways which rectangles oversimplify." - (M. Downs)
Downs was born in 1953 in Skipton, England. In 1976 he obtained a bache- lor's degree from the Bath Academy of Arts, UK, and in 1994 a master's degree from the UNSW School of Fine Arts, Sydney. Since then he has developed a range of exhibitions and cooperations with art galleries, museums and art institutions both at home and abroad. During his prolific experience over more than 20 years as an artist in residence, he has participated in residency programs in Australia, China, Indonesia, Thailand, among others, in particular forming a close relationship with China. He has participated as a principal speaker at international events such as the Big Picture Conference in Peking University, China NOW Conference in Ullens Center, among others. Since 1985, he has served as a guest lecturer for over 20 institutions in Australia, China, New Zealand, the United Kingdom, the United States, Norway, South Korea and Indonesia. He lives and works in Sydney, Australia, Songzhuang, China, and Yogyakarta, Indonesia.
---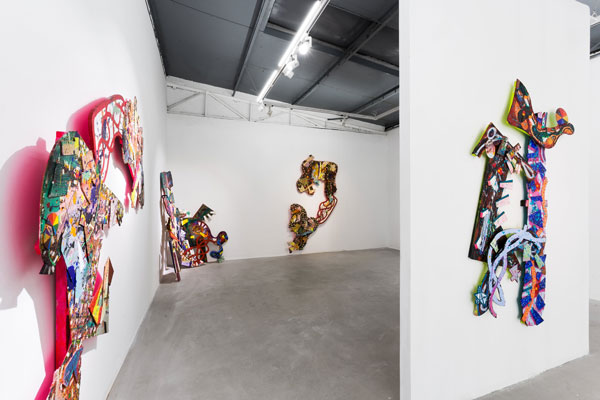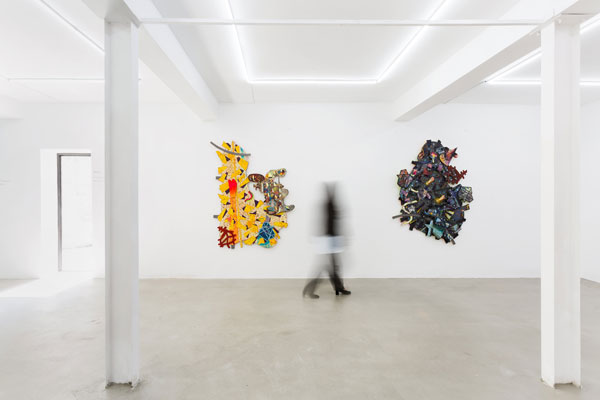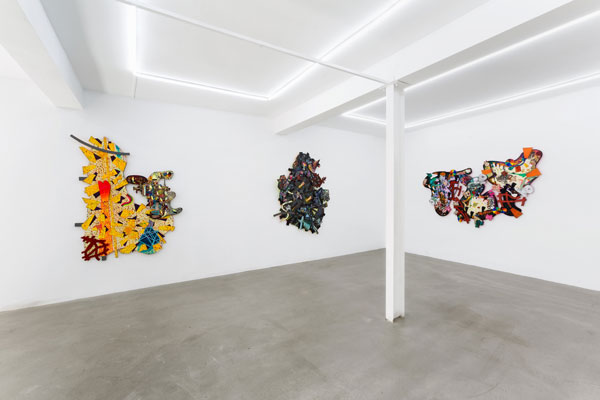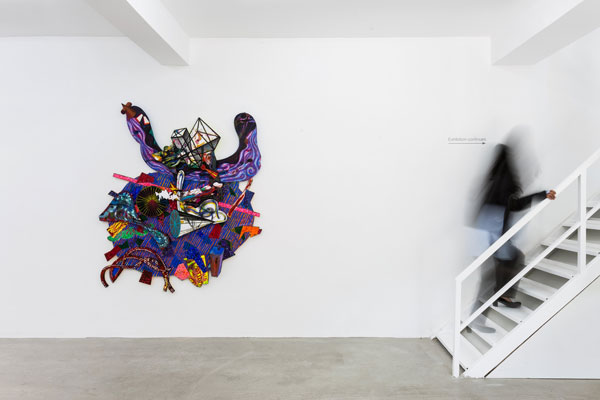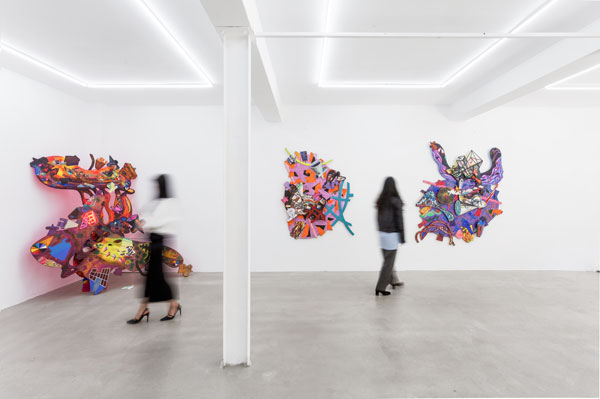 ---