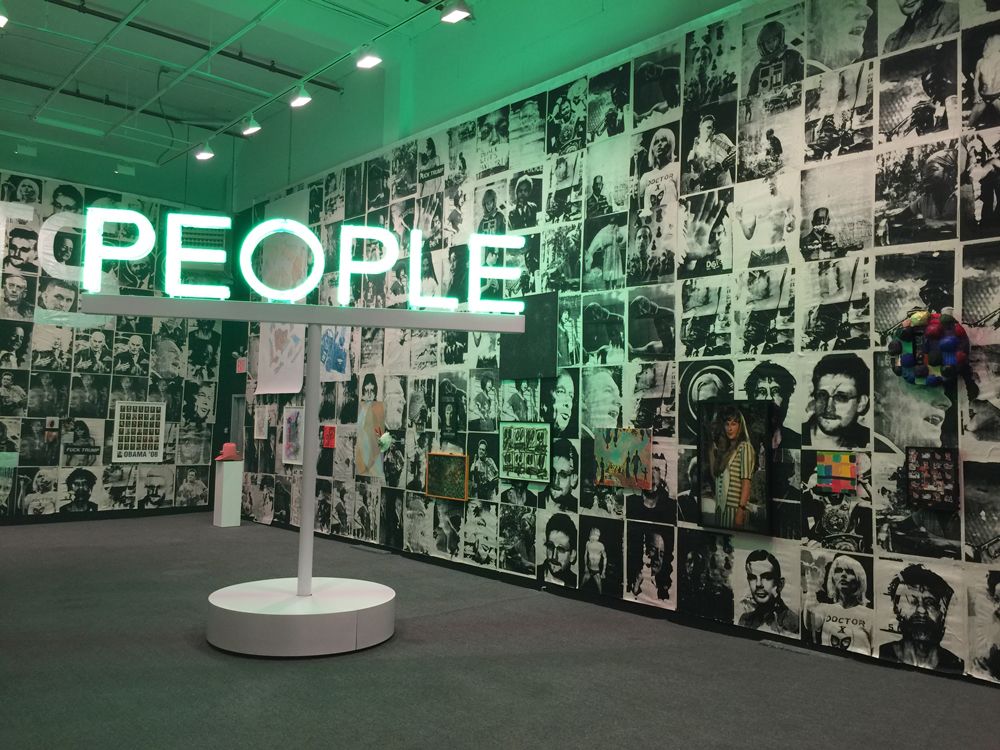 ---
Part myth and part folklore, the story of Green Go Home is both a misunderstanding and to some degree, an invention of the imagination. It is commonly believed that "Gringo," a term commonly used in Latin America to describe a Western foreigner, originated from the phrase "Green go home!"
According to one story, "Green go home!" became a recurring phrase referencing the supposedly green coats of American uniforms during the Mexican-American War (1846-1848). Over time, this phrase was shortened to "Green go" before evolving into "gringo." Though some have counter-argued that U.S. troops wore blue during the Mexican Invasion, the story is compelling nevertheless.
Another story holds that English-speaking American soldiers would sing folk songs such as "Green Grow the Lilacs" and "Green Grow the Rushes, O" during the war, thereby attributing the origin of "gringo" to these song lyrics.
Another variation of the story tells of the green stripes worn by the 3rd Cavalry, the only U.S. cavalry regiment to wear a green stripe on their uniform. Their regimental song also happened to be "Green Goes the Rushes, Ho."
In Puerto Rico it is also thought that the term gringo refers to the ostensibly green U.S. military uniforms as a result of the locals' desire for the U.S. military to leave their island.
In Brazil, gringo is thought to be derived not from military intervention, but instead from the exploitation of nature by foreigners. The Amazonian rainforest was the green that for them was 'going,' being stolen and destroyed by outsiders.
---